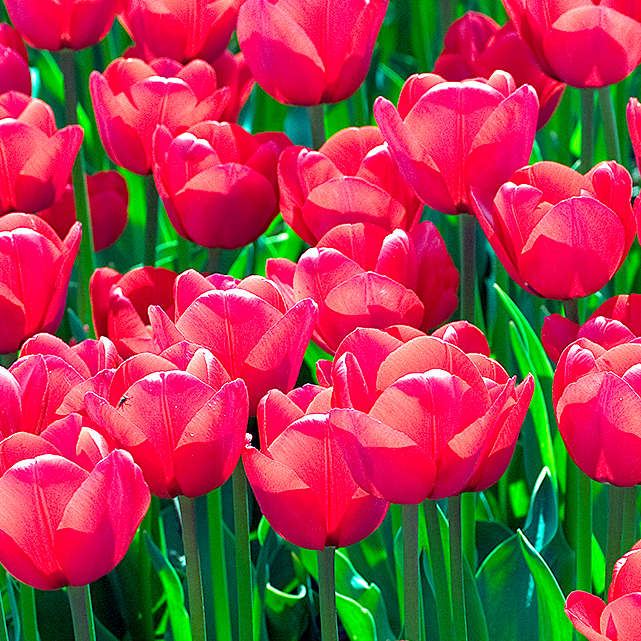 Buy a photo
Would you like to have a unique photo decoration on your wall or use one or more photographs for your magazine, cards or something else. Our photographs have been publiced in sevaral magazines and do decorate walls at companies and in private homes.
If you are interested in buying a photo, please contact us so we can inform you about the price.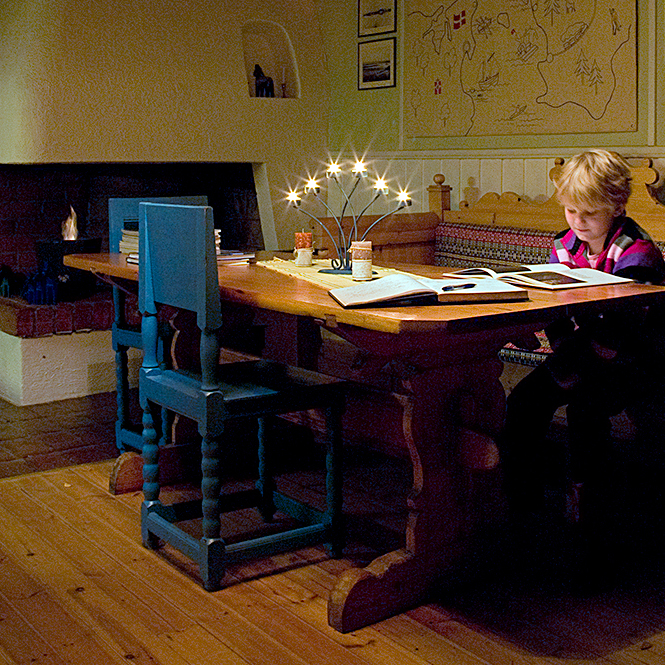 Photo Reports
Do you have a travel agency, an hotel or another accomodation and you need photographs that capture that special feel of your accomodation?
We can help you with this and make serene high quality photos to enhance your promotional material.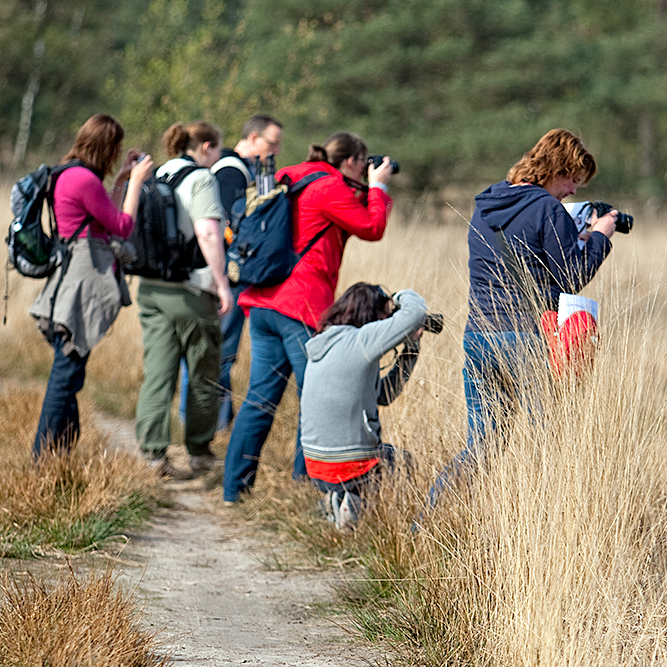 Workshops
For many years we've been organizing nature photography workshops in the Netherlands and abroad.
Our "one week workshops" can be an engaging addition to your hotel services and attract more guests in off-season.
We will teach your guests to use their own camera equipment in more creative ways and how to organize and edit their own photos using Adobe Lightroom and/or Adobe Photoshop.
Check here for some photographs of our workshops