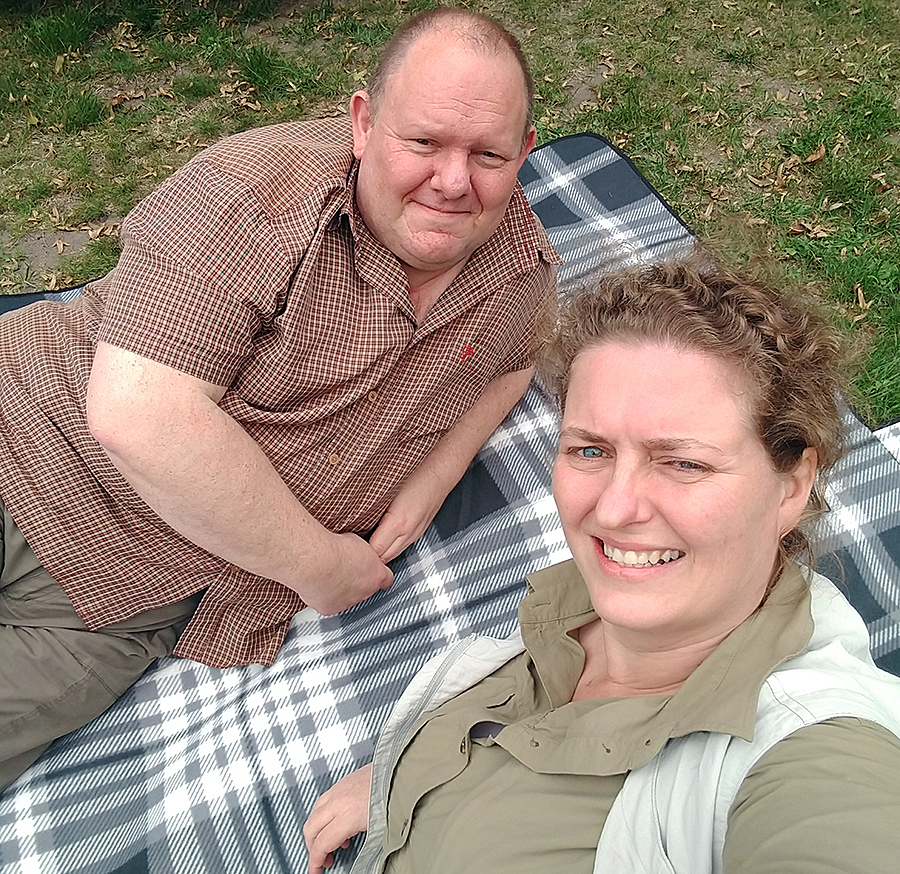 Who we are
We are a married photography couple living in the south of the Netherlands. We mainly do naturephotography, but because we both love to cook, we also added photographs of our homecooked dishes. We hope you enjoy our photographs!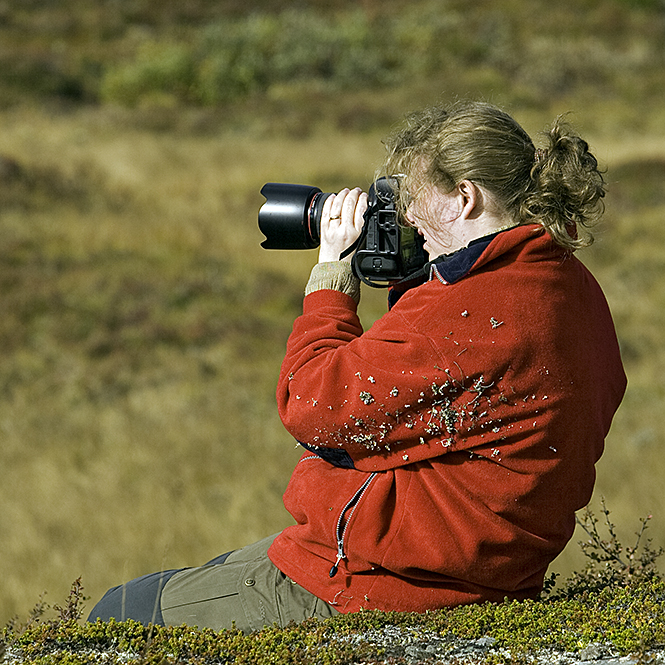 Jolanda Timmermans
In daily life Jolanda works as a piping engineer for an engineering firm on a chemical plant. In photography she does landscape, animal, macro and foodphotography. She is also the one who designed and built this website. Other hobbies are cooking, drawing/painting, knitting and crochet.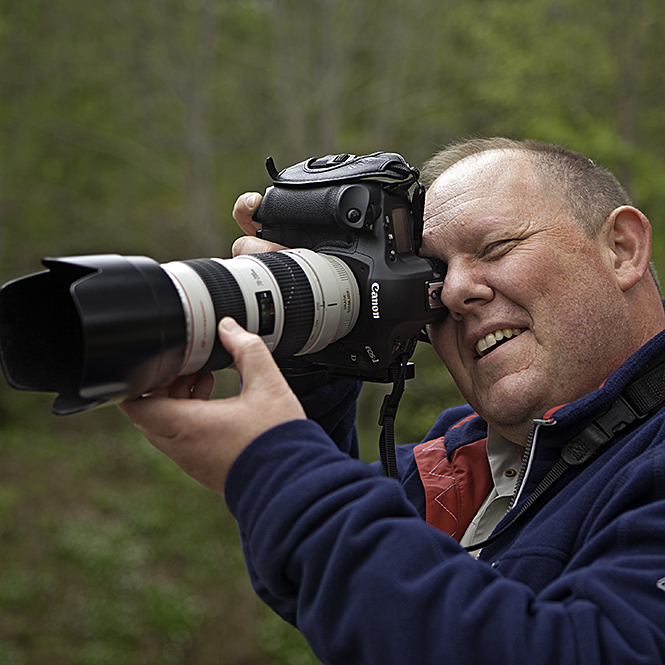 Frank Timmermans
In daily life Frank works as a 3D CAD application engineer on a shipyard. In photography he is specialized in landscape and animalphotography. Other hobbies are cooking, gaming and model making.